For the safety of both Residents and Township Employees the municipal building will be closed to the public until further notice. Drop boxes are available at the front door for Dog Licenses, Tax Payments and all other township business.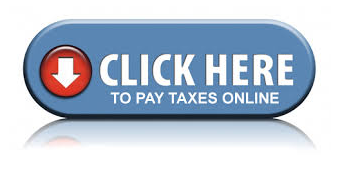 You may select e-check or credit card
*Convenience fee will be applied
Just Announced - The PTR Property Tax Relief program for senior citizens has again been extended. The new deadline to file is February 1, 2021. This is great news for anyone who has yet to apply. In March of 2020 a light blue booklet was mailed out for the FREEZE program, you still may possess this booklet. Click on the link below for more information.Department of the Treasury (nj.gov)
Blood Drive hosted by SAGE on Sunday, February 14, 2021, by appointment 10:00 a.m to 3:00 p.m. at the Andover Fire Dept, 625 Limecrest Road in Andover. SAGE (Student Athletes Giving Extra) is comprised of area high school student-athletes. Please join SAGE for their Blood Drive this Valentine's Day. Giving blood is one of the greatest gifts. It is a gift that keeps on giving.
Green Hills School
Kindergarten Registration
Opens January 11, 2021
Online Registration at www.greenhills.org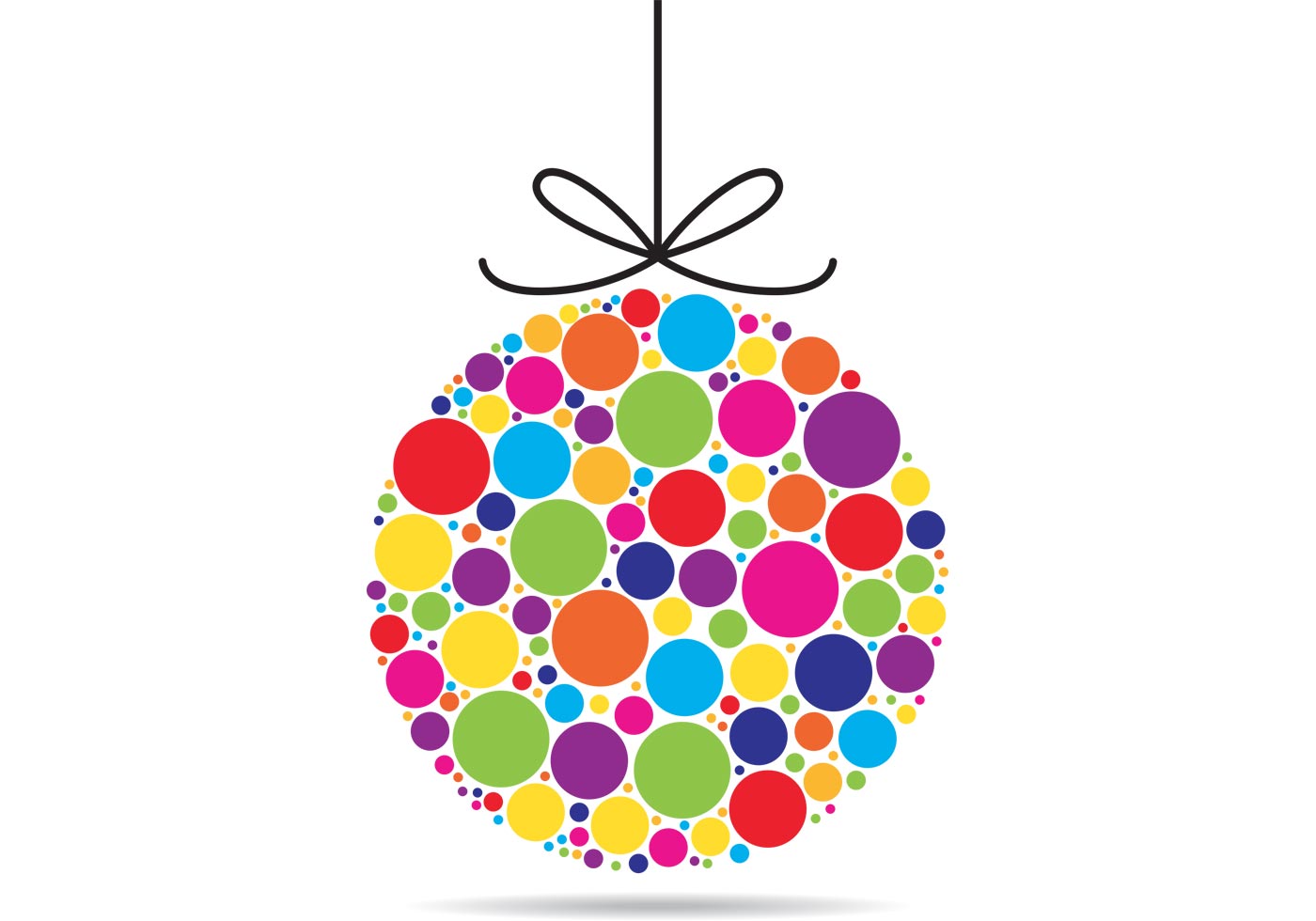 Please click the link below to view the Virtual Holiday Tree Lighting video:
https://www.tribute.co/holiday-tree-lighting/
Temporary Parking Prohibition for Snow Plowing and Removal
Please be advised that the filing deadline for 2019 Senior Freeze (Property Tax Reimbursement) applications has been extended to December 31, 2020. Click here for more information.
Looking to volunteer as a Green Township Representative? Please let us know if you are interested to become Green Township's representative on the Sussex County Water Quality Management Policy Advisory Committee. The purpose of this Committee is to critique and aid the staff of the Water Quality Management Program in determining the best, fairest and most practical means of dealing with water quality problems, issues and to make recommendations concerning the same to the Board of Chosen Freeholders. The meeting dates are monthly on the first Thursday at 7:30 p.m. at the Sussex County Administrative Center in Newton. Please call the Municipal Builing at (908) 852-9333, Extension 11.
Sussex-Warren Area Energy Aggregation Cooperative's (SWAEC) Energy Aggregation Program Join Now. See attached for Program Update.
New Community Notification System Announced
Click the link to register for Smart911
______________________________________
COVID-19 Information
Financial Assistance to Protect Residential and Commercial Utility Customers
New Jersey Department of Health
Sussex County Division of Health COVID-19 Test (At-Home Kit)
Centers for Disease Control and Prevention (CDC)
Tax Appeals: A Petition of Appeal may be obtained from the Sussex County Tax Board, located at 83 Spring Street, Newton, NJ 07860 973-579-0790 or visit http://www.sussex.nj.us/Cit-e-Access/webpage.cfm?TID=7&TPID=862
Green Township COAH Affordable Housing Monitoring Form and Midpoint Review - July 1, 2020
Call 811 before any digging projects, commercial or residential
NJ OEM
The New Jersey Office of Emergency Management offers a free, confidential registry designed to help emergency responders locate and safely evacuate those with special needs in the event of a major disaster. If you, or someone you know, finds it difficult to get to safety during an emergency because of a physical or cognitive limitation, language barrier or lack of transportation, visit www.registerready.nj.gov and register today! Click here for more information.
Sussex County Mosquito Control Annual Municipal Information Packet
NO KNOCK REGISTRY
Residents who no longer wish to receive door-to-door visits from vendors are invited to sign up for Green Township's newly created "No Knock" Registry. The Registry permits all residents to register with the Township Clerk indicating that they do not want peddlers, solicitors or canvassers to approach their homes and/or seek contact with the occupants of the registered home. Registration can be completed through a form made available in the Township Clerk's office or on the link below.
Once registered, the Clerk's Office will provide, free of charge, a self-adhering sticker. Please note that smaller stickers (4" x 5") are now available. Please note preference of size on the application form (8 1/2" x 11" or 4" x 5").
The Clerk's Office will maintain the "No Knock" List. It shall be unlawful for any peddler to approach and/or seek personal contact with the occupants thereof if that residence is registered on the "No Knock" List. Anyone violating this subsection shall be subject to a fine of not less than fifty ($50) dollars nor more than one hundred ($100) dollars for each violation. The Registry will be provided to any licensee who is issued a license to conduct door to door sales pursuant to Green Township Code.
Below is a link for the application for the "No Knock" Registry