Online tax payment is available. Click this button. No need to make an account. Enter just your road name (less is more), hit search and the list of properties will come up. Select your property and put into shopping cart. Be sure to select e-check if you don't want to use your credit card. Please call if you need assistance.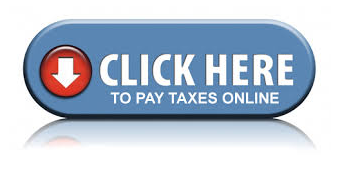 ______________________________________________________________________________________________________________
Allamuchy-Green First Aid Squad Blood Drive, January 14, 2024, 8:00 a.m. to 2:00 p.m.
See attached for more information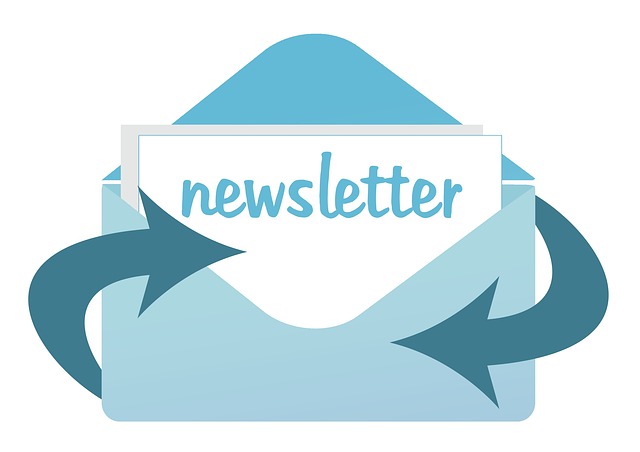 The 2023 Fall Grapevine is here and it's packed with great information! Please click here to read it.
---
Please note that past agendas and minutes have been
temporarily removed due to Daniel's Law.
Please contact the Municipal Building at 908-852-9333 to
request copies until past postings can resume.
---
RADON AWARENESS PROGRAM
Green Township has received a grant from the New Jersey Department of Environmental Protection to purchase home radon test kits.
These test kits are FREE to residents and have been purchased from a certified radon measurement business. Radon is a serious health risk.
It is the second leading cause of lung cancer. Radon is invisible and odorless and easy to ignore this potential hazard in our homes.
Radon is a radioactive gas that occurs naturally when uranium and radium break down in the soil and in rock formations.
Radon gas moves up through the soil and finds its way into home through cracks in the foundation and openings around pumps, pipes and drains.
If you are interested in receiving a free test kit, please contact Patty DeClesis at (908) 852-9333 Ext. 11 or email
depclerkreg@greentwp.com
.
________________________________________________________________________________________________________________
Family Promise of Sussex County
is a non-profit that assists individuals with services such as locating housing and
paying back rent as well as many other services. See the attached flyer for more information on how to apply for assistance.
---
The following Boards and Committees are seeking members:
Environmental Advisory Committee
Recreation Advisory Committee
Sussex County Water Quality Management Policy Advisory Committee (representative for Green Township)
If you are looking to volunteer in your community, please contact (908) 852-9333.
---
Elizabethtown Gas Energy Assistance Program Click here for the Energy Assistance Fact Sheet.
---
NJ BPU Tool Kit to Reach Those in Need of Utility Assistance
The NJ BPU is providing a tool kit to towns to use to reach those in need of utility assistance. Income limits are temporarily
increased enabling more people to be eligible.
Please click the links below for more information:
2022 Energy Assistance (English)
2022 Energy Assistance (Spanish)
2021 Fall BPU Assistance Flyer (English)
2021 Fall BPU Assistance Flyer (Spanish)
---
Spotted Lanternfly - click here for information from the Department of Agriculture to understand this insect and how to report a sighting.
---
Green Township COAH Affordable Housing
---
Sussex County Upcoming Pop Up Vaccination Clinics
Vaccine Assistance for Seniors
New Jersey Department of Health
---
Senior Tax Freeze
- The PTR Property Tax Relief program(

BLUE BOOK

) for senior citizens has mailed out to homeowners.
The deadline to file is October 31, 2023.
---
Volunteer Opportunity - Looking to volunteer as a Green Township Representative? Please let us know if you are
interested to become Green Township's representative on the Sussex County Water Quality Management Policy Advisory Committee.
The purpose of this Committee is to critique and aid the staff of the Water Quality Management Program in determining the best,
fairest and most practical means of dealing with water quality problems, issues and to make recommendations concerning the
same to the Board of County Commissioners. The meeting dates are monthly on the first Thursday at 7:30 p.m. at the
Sussex County Administrative Center in Newton. Please call the Municipal Builing at (908) 852-9333, Extension 11.
---
Energy Aggregation - Sussex-Warren Area Energy Aggregation Cooperative's (SWAEC) Energy Aggregation Program
---
Smart 911 - New Community Notification System Announced - Click the link to register for Smart911
---
Tax Appeals -

Petition of Appeal may be obtained from the Sussex County Tax Board,
located at 83 Spring Street, Newton, NJ 07860, 973-579-0790 or
---
Call Before you Dig - Call 811 before any digging projects, commercial or residential
---
NJ OEM -

The New Jersey Office of Emergency Management offers a free, confidential registry designed to help emergency
responders locate and safely evacuate those with special needs in the event of a major disaster. If you, or someone you know,
finds it difficult to get to safety during an emergency because of a physical or cognitive limitation, language barrier or lack of transportation,
visit www.registerready.nj.gov and register today! Click

here

for more information.
---
Mosquito Control - Sussex County Mosquito Control Annual Municipal Information Packet
---