ONLINE DOG LICENSE PAYMENT PROCEDURES:
1. Does your dog's rabies vaccination expire on or before 11/1/2022?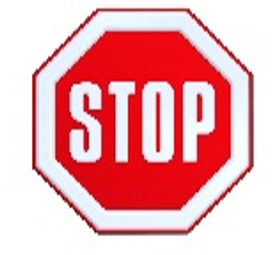 If so, you need a new rabies vaccine before you apply for dog license.
2. Is this a NEW license application for your dog or puppy that is 7 months or older? Do not pay online!!! You must register in person at the Green Township Municipal Building, 150 Kennedy Road.
Click DOG LICENSE APPLICATION for necessary form that needs to be submitted with your payment along with your proof of rabies vaccination and proof your dog was spayed or neutered.
3. If your rabies expires after 11/1/2022 then click below to pay online if you choose.
DOG LICENSING

All dogs over the age of seven (7) months must be licensed and vaccinated for rabies under state law.
New Licenses may be purchased at Town Hall for $12.00 for a spayed or neutered dog, or $15.00 for a dog that is not spayed or neutered. New residents who have a valid New Jersey license from another town may obtain a Green Township license at no charge for the same year. Rabies vaccination must be good through November 1 of the current year.
License Renewals are mailed during the month of December each year. If you do not receive a renewal form, contact the Township Licensing Official during the first week of January. All renewals not post marked by January 31 of each year will be considered LATE and will be subject to late fees of $5.00 per month per dog and a possible summons. A census of all dogs residing in the township is conducted every two years to verify licensing.
A Free Rabies Clinic for dogs and cats is held each year. When planning to attend the clinic please remember Dogs must be leashed; Cats must be in carriers. Notices are mailed to each owner whose dog needs to be vaccinated. If you miss the Green Township clinic, contact the Sussex County Health Department at 973 579-0370 for the dates and times of clinics offered by other municipalities.
The free clinic is normally scheduled on the first Saturday in November from 9:00 a.m. to 11:00 a.m. at the Public Works Garage on Kennedy Road.
Dog License Official – receptionist@greentwp.com
If you need to contact Animal Control Officer Alan DeCarolis regarding animal related problems, please call his cell at 908-377-0808.
To apply for a dog license, print the form below and mail it with the proper fee and rabies certification to Green Township.