Movie in the Park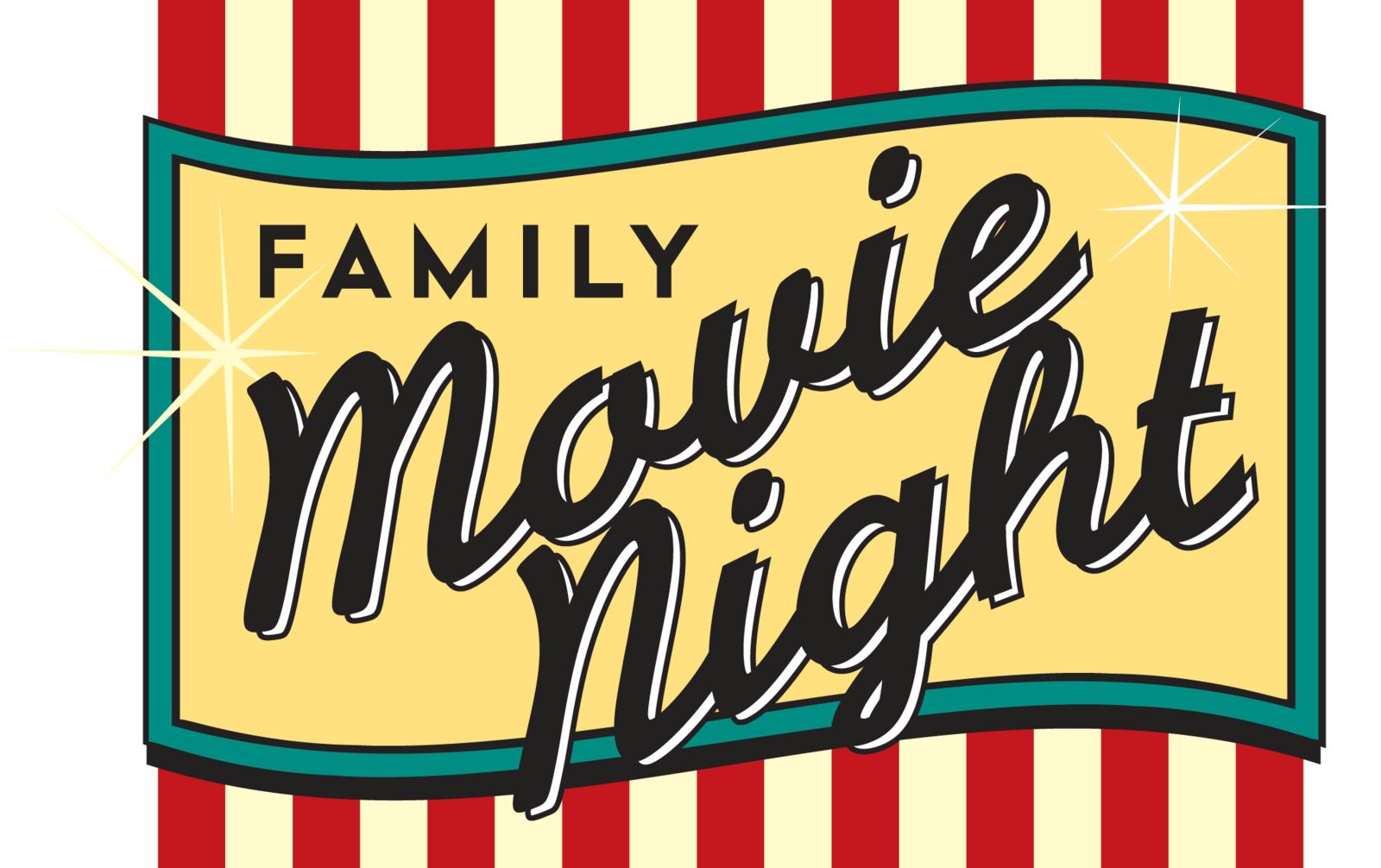 EverGreen Park
Bring your chairs, blankets and the whole family for an evening under the stars...


Saturday, August 19th - 7:30pm
Raindate: Sunday, August 20th
Movie: Goonies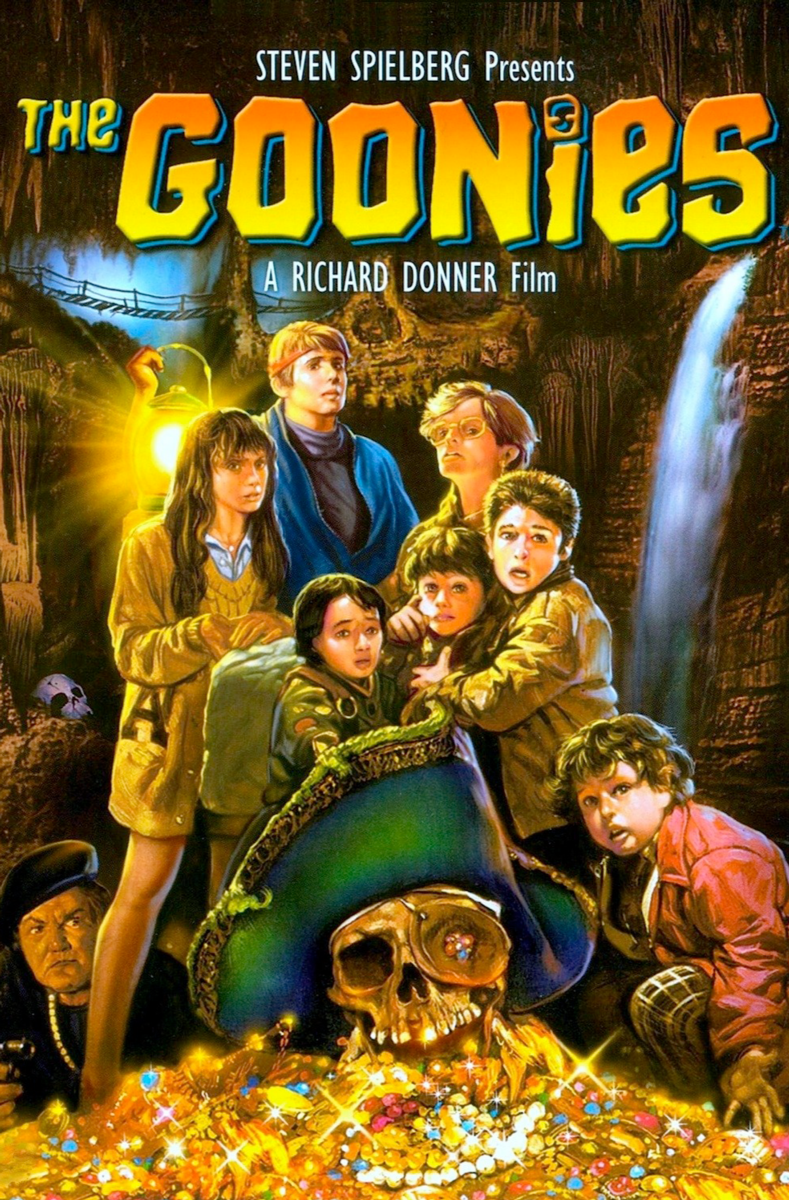 __________________________________________

Green Township Day
Saturday September 23, 2017
12pm- 4pm
Chicken BBQ
5pm -7pm
more information to follow
VENDORS WANTED!

Vendor Form
Non-Profit Information Booth Form

_____________________________________________________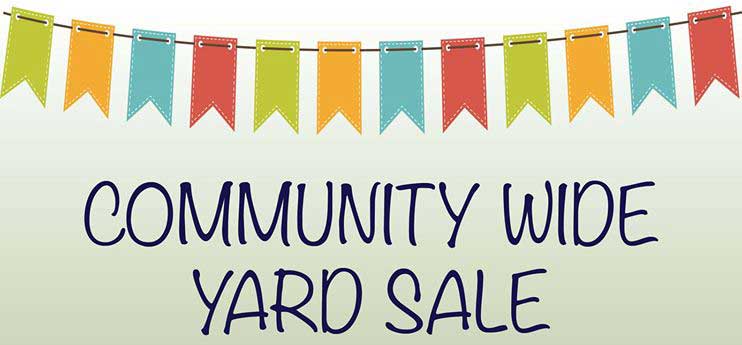 Saturday, October 14
More information to follow
__________________________________________________________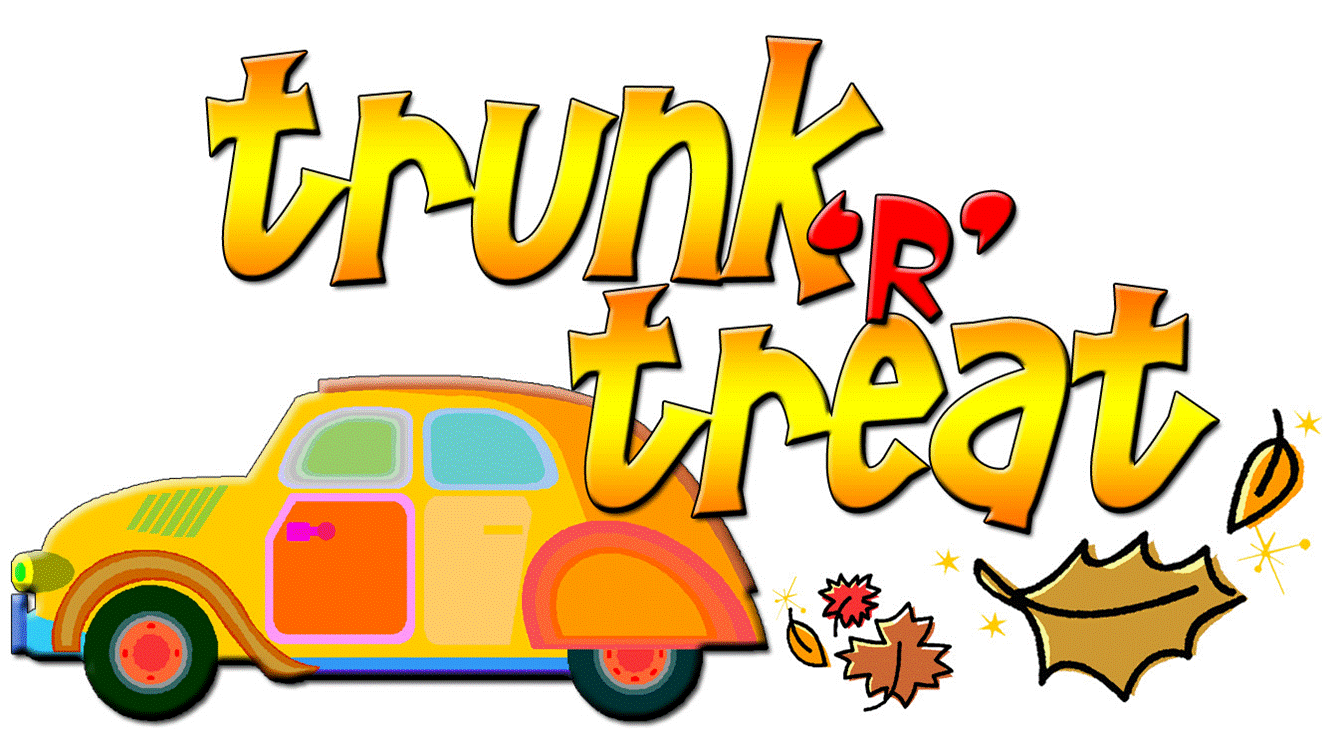 and Halloween Parade
Sunday, October 29th
EverGreen Park
More information to follow
_________________________________________________
Annual Holiday Tree Lighting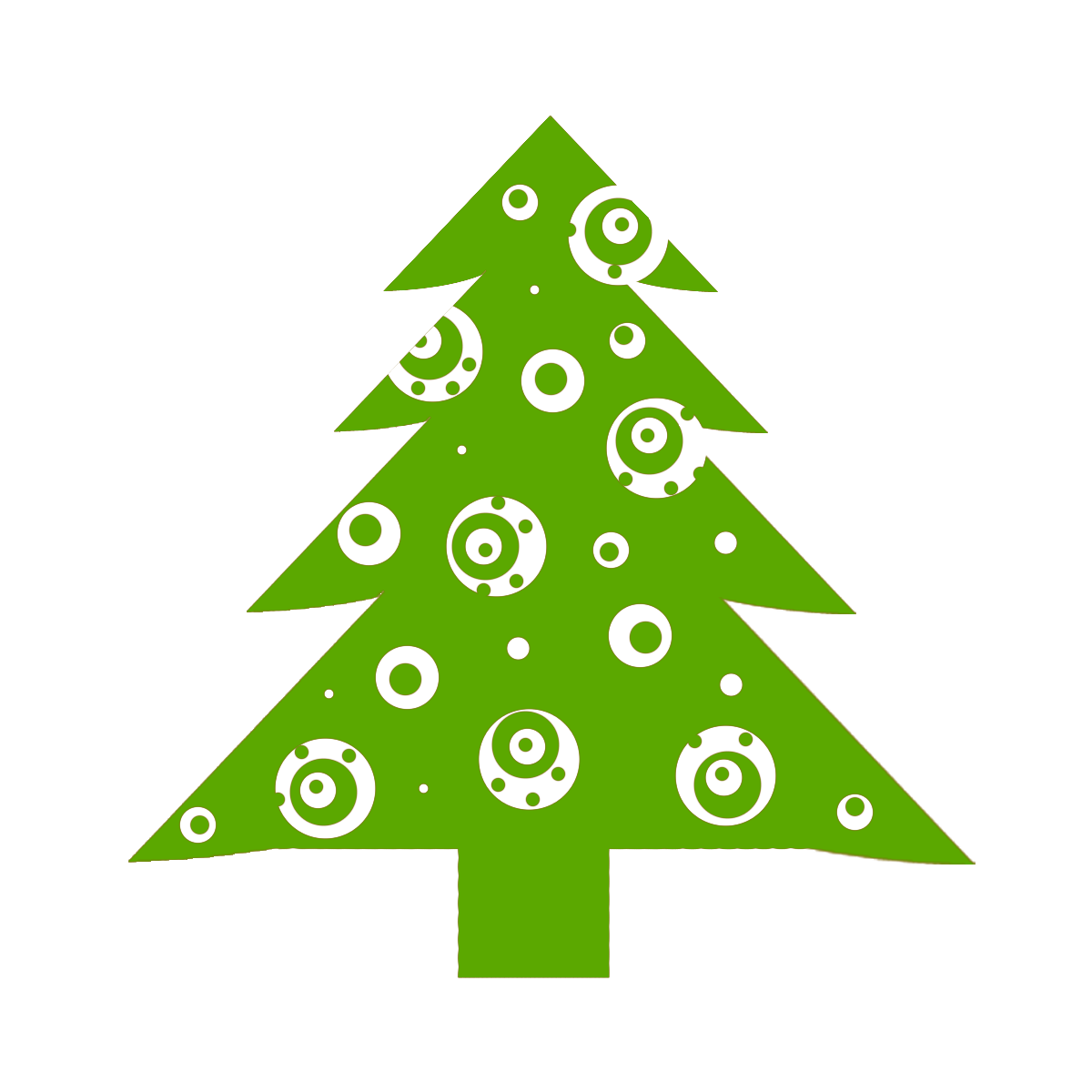 Saturday, December 2
EverGreen Park
More information to follow
________________________________________________________
Family Fun Night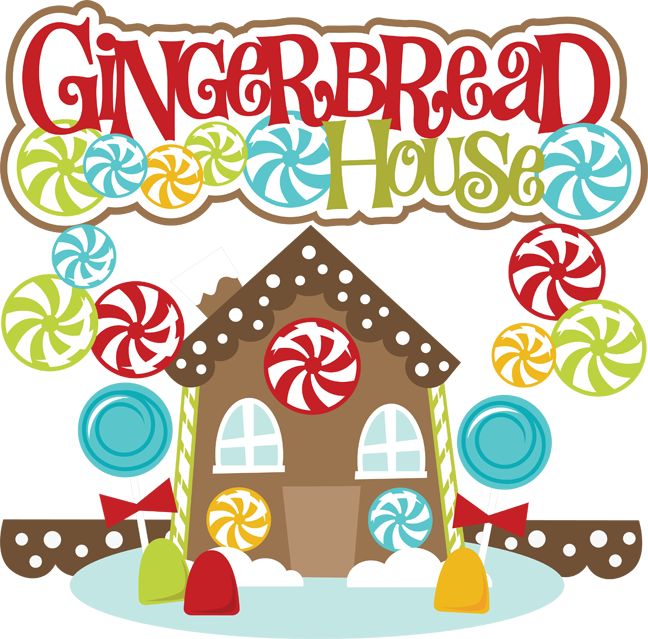 Decorating Contest
Thursday, December 7
More information to follow
---
---
GREEN TOWNSHIP SPORTING CLUB (GTSC)
In the Fall of 2010 the Green Township Sporting Club was reactivated for the purpose of t
he operation of youth and adult athletic activities in Green Township. Currently the following sports are available:

President: George Cramer: Geroge.cramer@getinge.com;
(H) 973-786-0392
Vice President : Al Kaiser
Treasurer: Matt Fox
Secretary: Raquel DaSilva

GIRL'S SOFTBALL
(spring)
contact Peg Phillips at peg.phillips@att.net or at (201) 874-6617


ALL OTHER RECREATIONAL SPORTS WILL BE COMBINED
NEWTON/ANDOVER/GREEN TEAMS FEEDING
INTO NEWTON HIGH SCHOOL
YOUTH SOCCER
Newton United (fall & spring)
visit www.newtonunited.org
Rec & Travel opportunities.
Fall Registration opens in the summer. Start date approximately 2nd week of September
Spring Registration opens in the winter. Start dates TBD by weather but approximately April.

FOOTBALL AND CHEERLEADING
Newton Braves Youth Football League (fall)
visit http://www.nbyfl.com
Registration opens in the spring. Start date August 1st .

WRESTLING
K-8 boys and girls (winter)
Contact: Sharon Childress 973-670-2562
Email: chil@ptd.net
Registration opens in September. Start date- beginning of November.

YOUTH BASKETBALL
Rec and Travel (winter)
ONLINE Basketball Registration: http://newtonrecbball.siplay.com/site/
Contact: Debbie 973-459-0157
Registration opens in the fall. Travel try outs in October. Start date early November.

COMPETITION CHEERLEADING
(fall-winter)
NOTE: each participant must be registered & actively participate in either Fall (football) or Winter (basketball) Cheer Rec programs
Contact: Betsy Murray or Karen Crossley
Email: njalbraves@yahoo.com
Registration opens in summer with potential try outs. Practices start September.

CHEERLEADING WINTER/BASKETBALL
(winter)
Contact: Karen Crossley 973-670-4394
Email: newtonbbcheer@yahoo.com
Registration opens Fall. Start date November.

BASEBALL
Lackawana Newton Little League (spring & fall)
http://www.lackawannalittleleague.siplay.com/site
Registration opens winter. Start date tbd by weather conditions.
Anticipate a clinic around March.
LACROSSE
Newton Braves Youth Lacrosse Club (spring)
visit: www.nblax.com.
Registration opens in November. Start date March.

SWIM TEAM
Tranquility Thunderbolts (summer)
Contact: all inquiries to Melissa Lewandowski email: melew@ptd.net
Registration opens end of April. Practice begins by the end of June.
No previous competitive swim experience required.
Note: membership to Lake Tranquility is required.

SWIM TEAM
Newton Shark's Swim Team (summer)
Visit:www.newtonswimteam.com
Registration opens March. Season start TBD but expected following last day of school.

OTHER SPORTS AVAILABLE TO GREEN YOUTH
ROLLER HOCKEY
www.newtonrollerhockey.com
ADULT LEAGUES
ADULT VOLLEYBALL – (winter) contact Randy Gould at randygould40@gmail.com

---
---